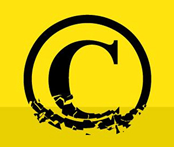 Oracle's relationship with the open-source community has been rocky at best. 
Oracle acquired Sun Microsystems in 2009, which also gave Oracle control of the open-source Java programming language.  Which Oracle promptly used to sue Google over its use of Java code in the Android mobile operating system.
"During the integration meetings between Sun and Oracle where we were being grilled about the patent situation between Sun and Google, we could see the Oracle lawyer's eyes sparkle," wrote Java co-creator James Gosling.