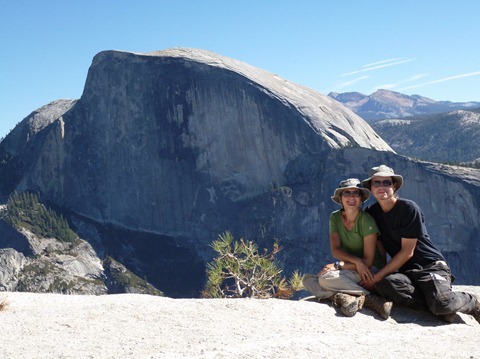 My wife and I have returned from a one-year RV trip across western USA, Canada and Alaska.  It was an amazing trip, truly the adventure of a lifetime.  Although this has nothing to do with software development, if you are interested, please check out our photo tour at National Park Explorers and our behind-the-scenes blog at TNTRV.
Now that I am back working, I will start updating this DevTopics blog again on a regular basis.  I've also turned on the comments again (I had turned off comments to stop the flood of spam while I was on the road).
Please comment below if there are any software development subjects on which you'd like me to write an article.
Article published on February 14, 2013
Leave a Reply